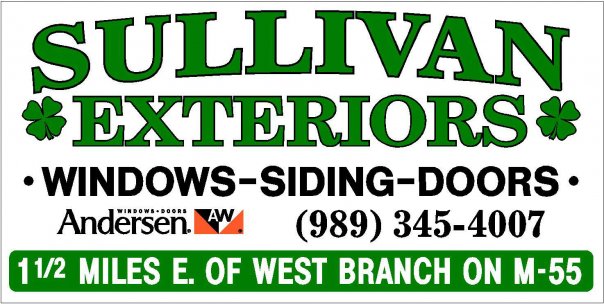 Back to normal store hours
Monday- Friday 8am to 5pm
Saturday 9am to Noon
Sunday- Closed
Thanks Sullivan Exteriors LLC
989-345-4007
Facebook @ Sullivan Exteriors LLC
sales.sullivanexteriors@gmail.com
989-345-4007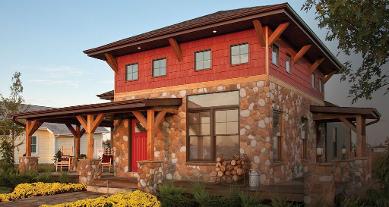 As we continue to navigate the challenges of operating safely in the COVID-19 environment, we've implemented enhanced protocols to keep everyone safe. You can learn more about the necessary steps we're taking in the letter below. Thank you for your understanding and continued business as we work together during this difficult situation.
email: sales.sullivanexteriors@gmail.com
Thank You
Rich Sullivan, President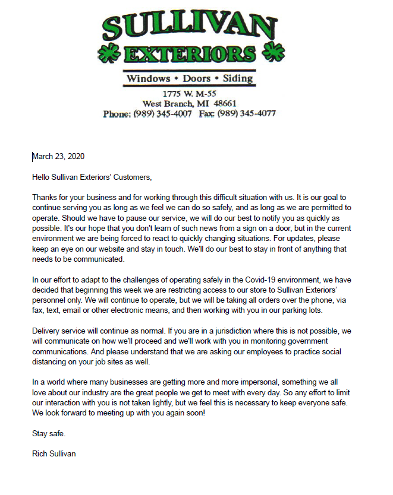 Over 50 Colors of Vinyl Siding in Stock!
Now offering Yeti Products!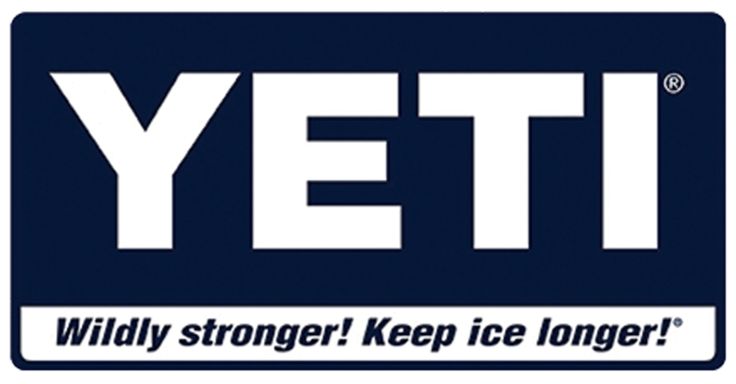 Specializing in retail sales of building products, concentrating on Windows, Siding and Doors.
Andersen Truckload Sale now in progress. Take advantage of the best prices by ordering on our Truckload Sale.