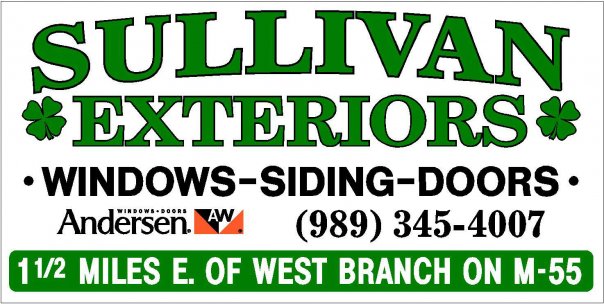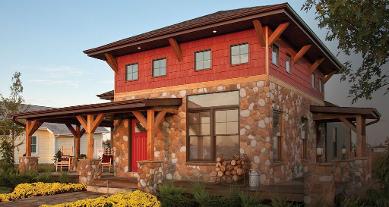 Introducing the Andersen® A-Series window and door system.

Ultimate performance. Unlimited possibilities.

People choose windows and doors for a lot of different reasons. That's why so many remodelers and builders prefer our new A-Series windows and patio doors. They stand strong in any climate, give you more design options and make every step easier, from specifying through finishing.
Over 45 Colors of Vinyl Siding in Stock!
Phone: 989-345-4007
Fax: 989-345-4077
Email: sales.sullivanexteriors@gmail.com
Now offering Yeti Products!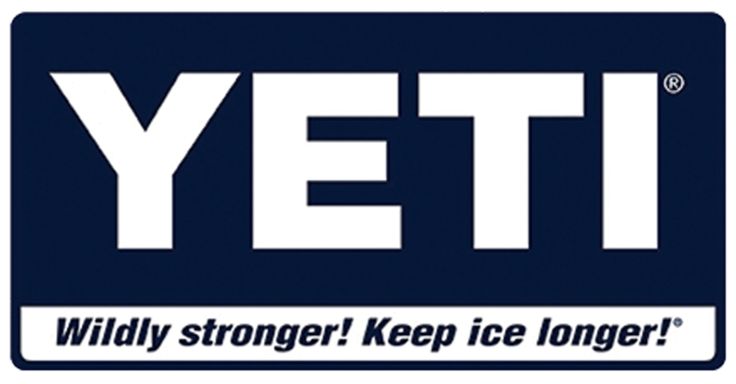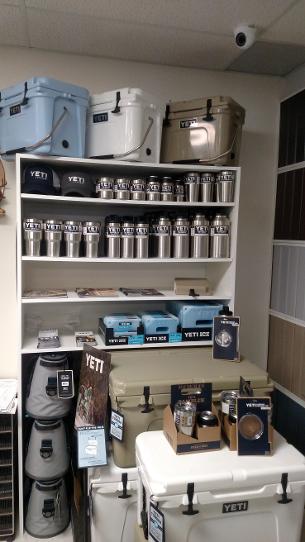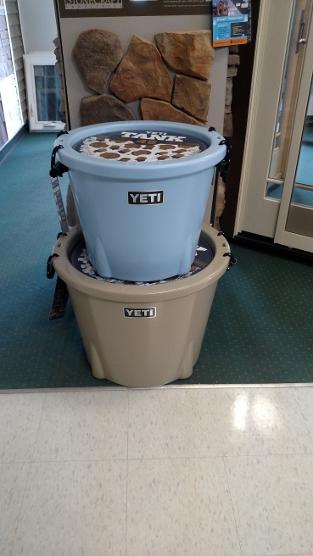 Specializing in retail sales of building products, concentrating on Windows, Siding and Doors.
Andersen Truckload Sale now in progress. Take advantage of the best prices by ordering on our Truckload Sale.